We supply and/or fit all Solid Fuel Stoves, and gas stoves – inset, freestanding, boiler, dry.

We supply & fit A Grade Flexible Flue Liner where a Chimney already exists.

We supply & fit A Grade twin-wall insulated flue where no Chimney exists.

We reduce and eliminate drafts, by insulating the Chimney.

We remove, supply, and/or fit Fireplaces, Mantelpieces, Fireplace inserts, and hearths.

We remove existing Gas Stoves with RGI Certificate.

We remove existing electric Fires.

We fit Crow guards, anti-downdraft cowls, all cowls.

Stove Servicing.

Carbon Monoxide Alarm, Supply and Fit.
As well as all this we offer friendly and impartial advice, to help you make the right choices regarding your stove, and all aspects of the installation.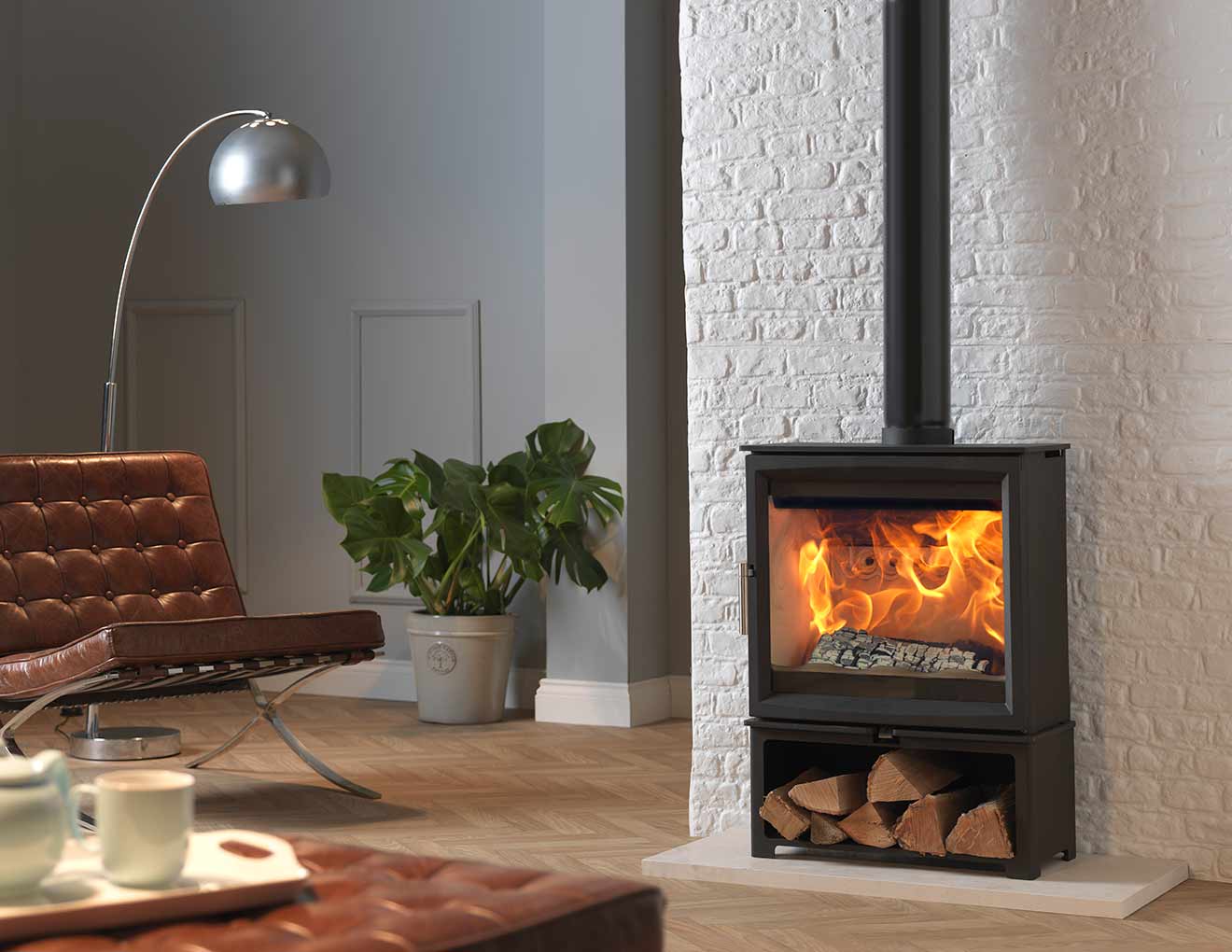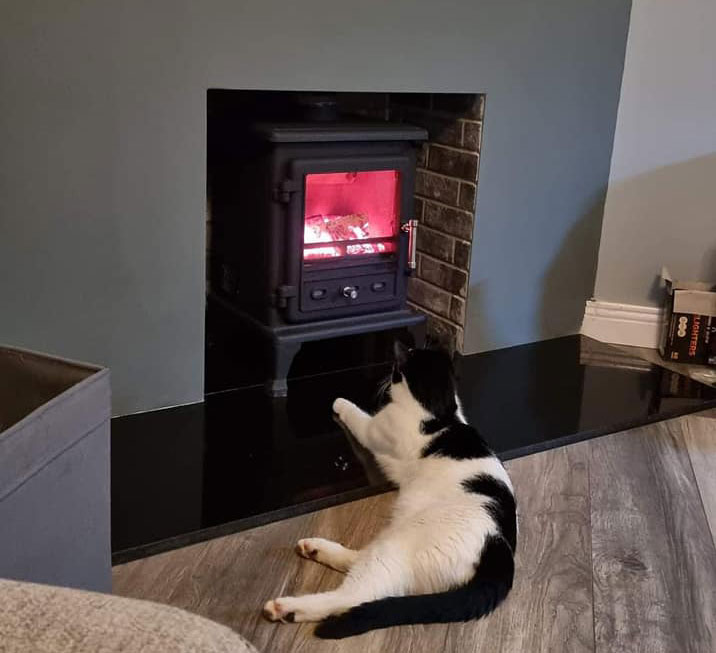 Customer Review:
Super service and great install. Quick, efficient and professional. Thanks John and Suzanne, we're delighted with our new stove, it fits like a glove into our period fireplace. Highly recommended. – Will Gleeson
Meet John & Suzanne
John has over twenty years experience in the construction industry and is qualified in renewable energy systems and sustainable construction. Suzanne runs the Stovefit Showroom in Killiney Shopping Centre. She has a passion for the business and offers a friendly service with a wealth of knowledge and practical advice to you, the customer. The team are dedicated to providing the highest quality and best value service in the country.